Questions about service or sales? We're happy to help.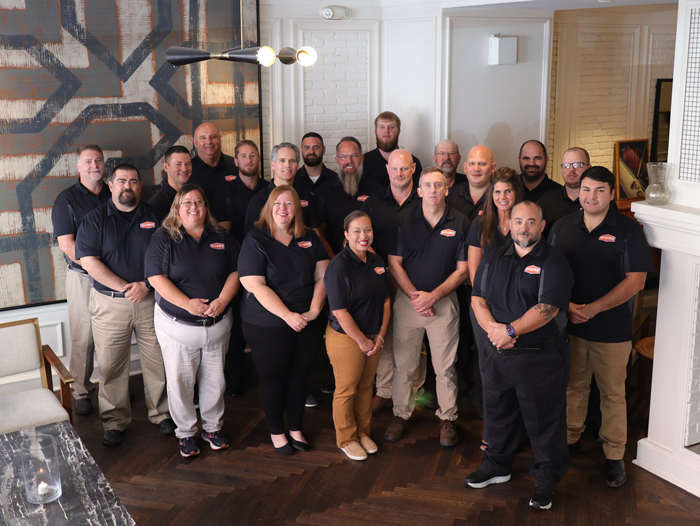 If you have questions about Wiers service or sales or you want to learn more about what we do and who we are, contact us here. We're always happy to help.
WIERS NEW & USED INTERNATIONAL TRUCK DEALERSHIPS
SERVING THE GREATER LAFAYETTE, IN AREA
Lafayette IN 47901, West Lafayette IN 47906, Indianapolis IN 46077, Carmel IN 46032, Kokomo IN 46901, Crawfordsville IN 47933, Lebanon IN 46052, Merrillville IN 46307, Whitestown IN 46075, Zionsville IN 46077, Remington IN 47977, Rensselaer IN 47978, Brownsburg IN 46112, Sheridan IN 46069, Westfield IN 46033, Dayton IN 47941, Rossville IN 46065, Delphi IN 46923, Battle Ground IN 47920, Otterbein IN 47970, Frankfort IN 46041, Jefferson IN 46041, Clarks Hill IN 47930, Attica IN 47918, Atkinson IN 28421, Fowler IN 47944, Green Hill IN 47970, Mulberry IN 46058, Brookston IN 47923 and the surrounding area.
WIERS INTERNATIONAL TRUCKS - LAFAYETTE, IN
430 Meijer Drive Lafayette, IN 47905
Our goal is to deliver the best truck repair services in the Lafayette, IN area. The Wiers team is dedicated to delivering 24/7 diesel truck service, maintenance, repair, and fleet service to improve your business performance and lower total costs. We are conveniently located just off I65 in Lafayette, IN within a few short miles of OEM and aftermarket parts vendors.