Questions about service or sales? We're happy to help.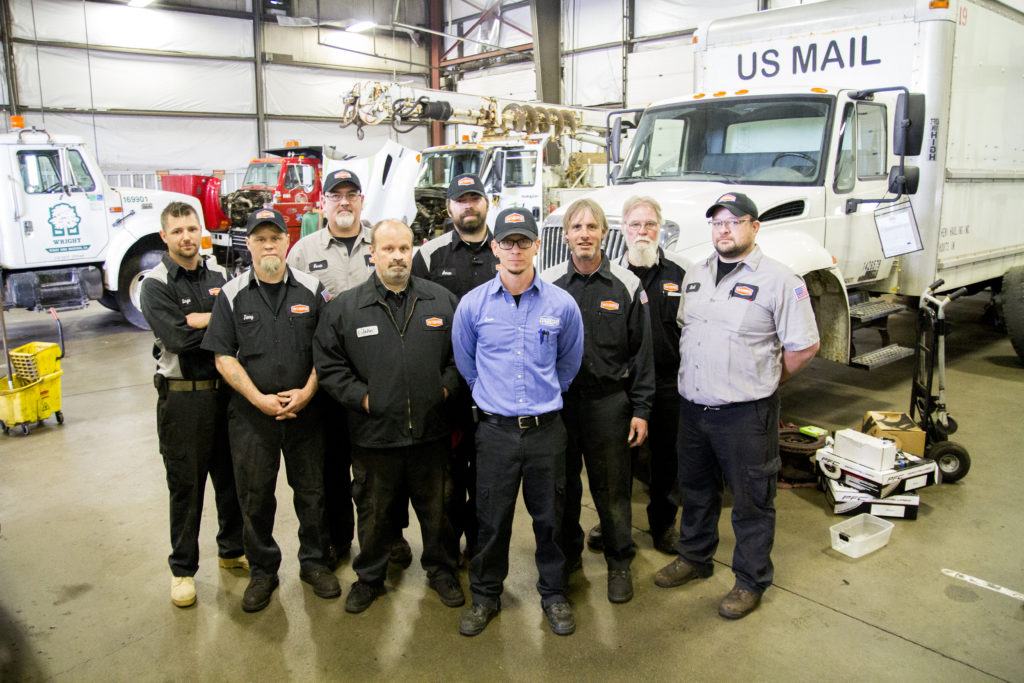 If you have questions about Wiers service or sales or you want to learn more about what we do and who we are, contact us here. We're always happy to help.
WIERS NEW & USED INTERNATIONAL TRUCK DEALERSHIPS
SERVING THE GREATER LOGANSPORT, IN AREA
Logansport IN, Royal Center IN, Mexico IN, Galveston IN, Kokomo IN, Peru IN, Tipton IN, Marion IN, Delphi IN, Monticello IN, Indiana Beach IN, Fulton IN, Rochester IN, Kewanna IN, Winamac IN, Peru IN, Denver IN, Wabash IN, Meta IN, Star City IN, Camden IN, Young America IN, Walton IN, Idaville IN, Perrysburg IN, Twelve Mile IN and the surrounding metro area.
Wiers International Trucks
1631 WEST MARKET STREET LOGANSPORT, IN 46947
Our goal is to deliver the best truck repair services in the Logansport, IN area. The Wiers team is dedicated to delivering 24/7 diesel truck service, maintenance, repair, and fleet service to improve your business performance and lower total costs. We are conveniently located just off Highway 35 in Logansport, IN within a few short miles of OEM and aftermarket parts vendors.