Questions about service or sales? We're happy to help.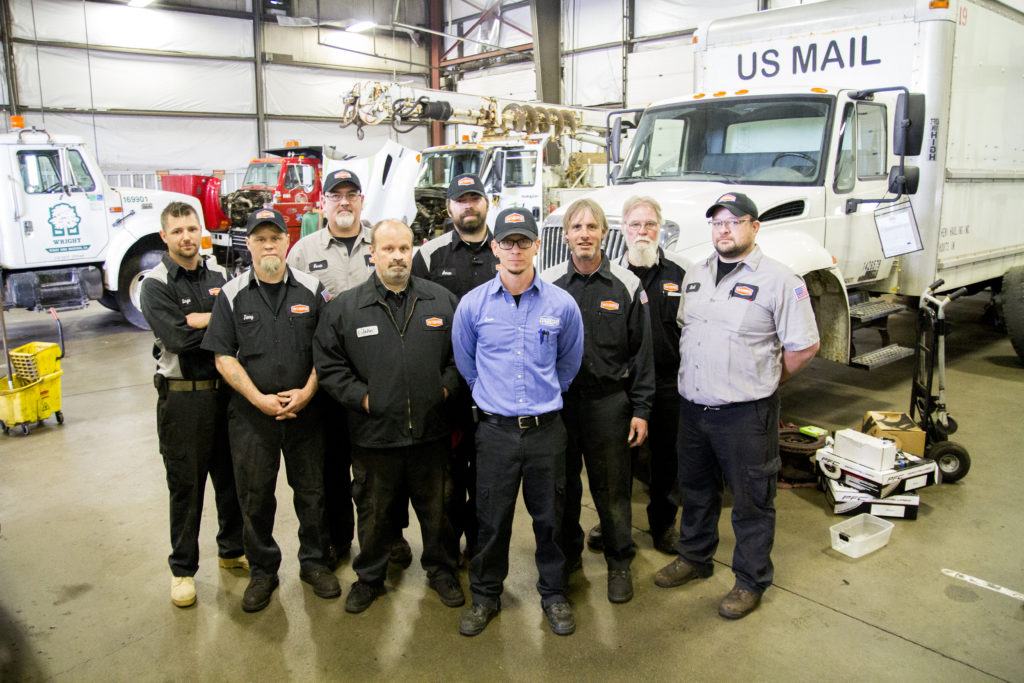 If you have questions about Wiers service or sales or you want to learn more about what we do and who we are, contact us here. We're always happy to help.
WIERS NEW & USED INTERNATIONAL TRUCK DEALERSHIPS
SERVING THE GREATER PLYMOUTH, IN AREA
Plymouth IN, South Bend IN, Mishawaka IN, Elkhart IN, Goshen IN, Warsaw IN, Rochester IN, Valparaiso IN, Syracuse IN, Rochester IN, Gary IN, Ft Wayne IN, North Judson IN, Inwood IN, Argos IN, Culver IN, Walkerton IN, Bremen IN, La Paz IN, Burbon IN, Etna Green IN, Nappanee IN, Lakeville IN, North Liberty IN, Hamlet IN, Knox IN, Mentone IN and the surrounding metro area.
Wiers International Trucks
2111 JIM NEU DRIVE PLYMOUTH, IN 46563
Our goal is to deliver the best truck repair services in the Plymouth, IN area. The Wiers team is dedicated to delivering 24/7 diesel truck service, maintenance, repair, and fleet service to improve your business performance and lower total costs. We are conveniently located just off state road 30 in Plymouth, IN within a few short miles of OEM and aftermarket parts vendors.