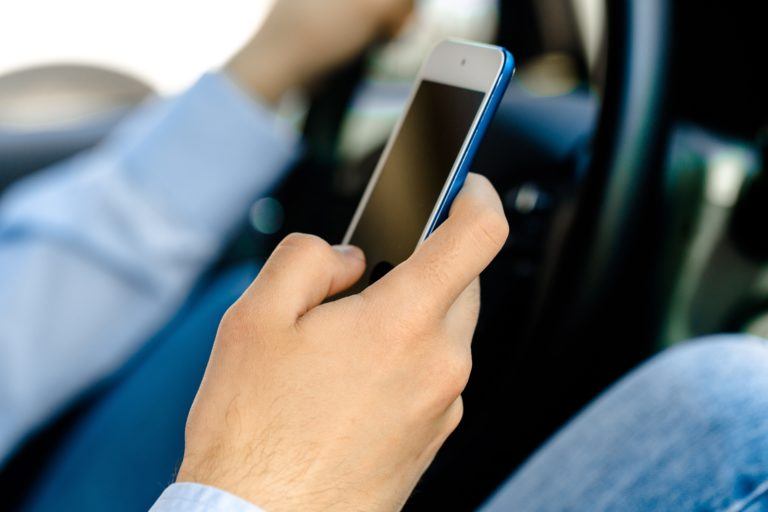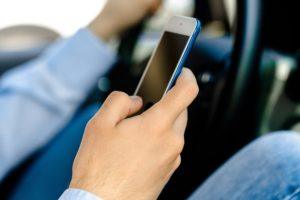 The distractions that drivers face while behind the wheel, whether truck/commercial drivers or regular commuters are only growing. With texting and driving being a primary cause of concern for both drivers and fellow cars on the road, the penalties and fines associated with distracted driving are increasing, and for a good reason. According to the National Center for Statistics and Analysis, each day in the United States, approximately nine people are killed and more than 1,000 injured in crashes involving a distracted driver.
Distracted Driving: Commercial vs. Residential Penalties
When it comes to consequences regarding distracted driving, the fines vary whether it is a commercial truck or residential car. Interruptions and disturbances while driving can vary from typing an address into your GPS to texting. Let's take a look at some of the penalties associated with driving while distracted.
What if you are caught texting while driving?

The fines vary from state to state as well as the type of vehicle being driven. Civil penalties can range up to $2,750 and the driver can endure several offenses, fines and points.

The rules are always changing.

The FMCSA has just enforced new rules regarding texting and driving. The rule restricts the use of a cell phone for texting purposes by bus and truck drivers while driving a commercial motor vehicle (CMV). Commercial drivers whose employers allow them to text while driving can receive a monetary punishment of up to $11,000.

Non-commercial drivers get fined too.

For drivers of non-commercial vehicles such as a car, the fines differentiate based on the state. Some states consider this a 'secondary' law, while others issue drivers fines of up to $200 as well as demerit points and even online drivers courses.
Distracted Driving is not Worth the Consequences
Although many of us think that a simple text while driving can be sent without a problem, it's time to reconsider. Did you know that those who text and drive are 23 percent more likely to get into a fatal accident? It's important to educate your team of truck drivers on the dangers of driving while distracted. This type of behavior can put your drivers' safety at risk as well as expose your entire operations to fines and risk of liability should an accident result from distracted driving behavior.
You can rely on Wiers Fleet Partner for top-notch, reliable truck servicing, purchasing and leasing nationwide. For over a century, we have been vigorously meeting the demands of our customers, always putting them first. Pair up with the automotive experts today!