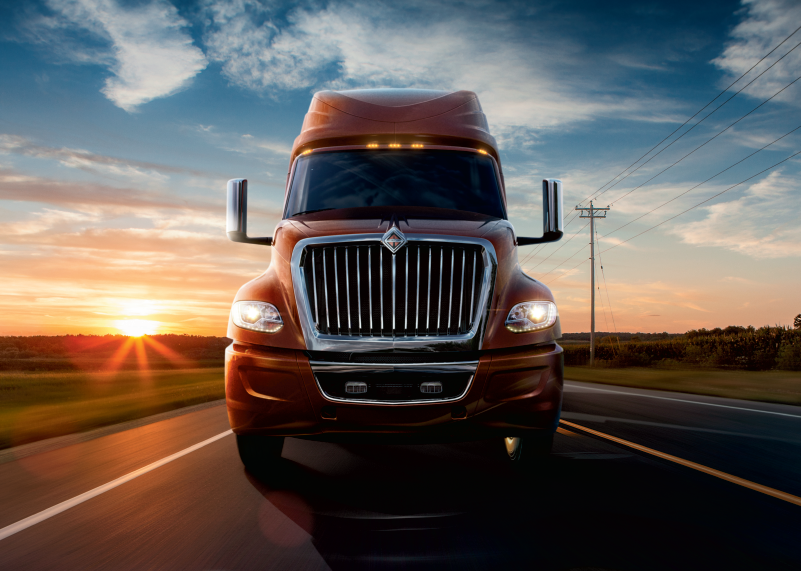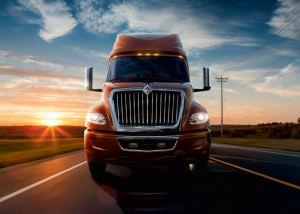 We can agree when we see a Tesla car/SUV on the road, we get wide eyed with excitement. As trailblazers of the electric car, it's no wonder why many car manufacturers are looking at Tesla's unique concepts and unconventional designs as a model for their own future cars and electric trucks. With revolutionary methods of making a truck run without having to use diesel fuel or gas, more and more commercial trucking companies are exploring an electric alternative to their gas-guzzling fleets.
Who will take the lead with commercial electric truck manufacturing?
The Workhorse Group – The

Workhorse Group

has unveiled an electric truck, and it is making quite an impact in the electric vehicle industry. This is the same company that created the UPS drone.

T

heir Workhorse W-15 is a plug-in range extended electric commercial pickup. With lithium ion battery cells it offers an 80-mile all-electric range, while the onboard generator works to recharge while in use.

Ford – In March, Ford announced its plans to launch a complete line of

commercial

electric trucks

offering some form of an electric powertrain. The lineup is anticipated to include hybrid, plug-in and all electric options.

Nikola – Another manufacturer in the game is the Salt Lake City-based startup, Nikola Motor Company.

The company is working toward a completely electric semi-truck powered by high-density lithium batteries. Energy will be supplied on-the-go by a hydrogen fuel cell with a range of 800 – 1,200 miles while delivering over 1,000 horsepower and 2,000 ft. lbs. of torque – nearly double that of any semi-truck on the road, also offering zero-emissions.
The list doesn't end there. Manufacturers see the opportunity and the list of those "throwing hats in ring" includes Cummins, Mercedes-Benz, Smith Electric as well as Mitsubishi Fuso and Hino in Japan and Scania in Sweden. Not to be left out of the mix, in an interview on Ted Talk in April, Elon Musk himself teased the idea of a Tesla electric big rig.
Staying up to date on the latest technology trends is not only fun, but it's also important to the health of your operations. Although you may not be ready to make the switch to electric trucks just yet, you always count on the trucking experts at Wiers Fleet Partners to keep you in-the-know.
Rely on Wiers Fleet Partners when you need experts to assist you with truck servicing, purchasing, leasing or technology tools to keep your fleet running at its best. We will ensure that your fleet is always up to par and if it's not, we're here to fix it.