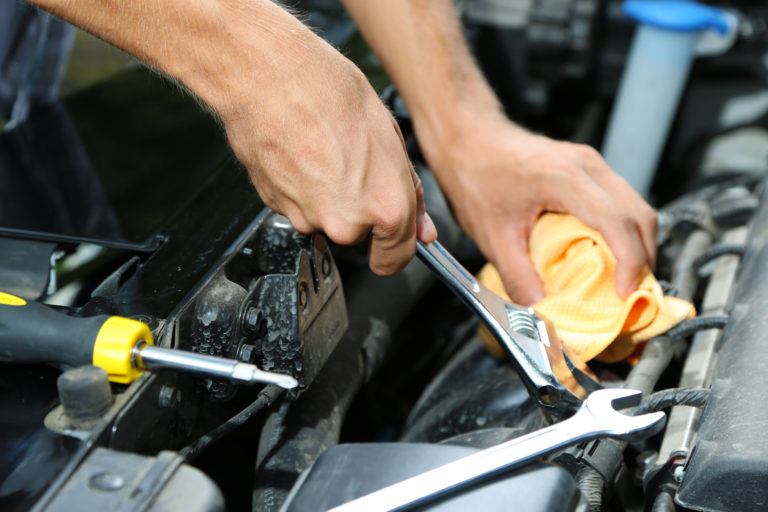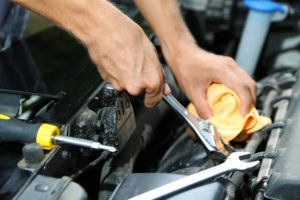 An old adage, attributed to Albert Einstein, says doing the same thing over and over again while expecting different results is the definition of insanity.  While it might be a bit extreme, sticking with the status quo in regards to your fleet preventive maintenance strategy might be hurting your business in the long term.
Ditch the Status Quo – Here's why Proactive Fleet Maintenance is your best bet!
Maximize vehicle availability – It's Murphy's Law, that breakdowns never occur at a convenient time. Most often, it will take longer to get your emergency repair completed and will cost more than a scheduled repair.
Expand the life of your fleet – Your fleet's life will be expanded by implementing a proactive fleet preventive maintenance plan. It's easy to cut corners in this area and underestimate the costs of poor planning.
Correct major problems before they occur – A small maintenance problem left untreated can develop into something major and more costly. Imagine how something as routine as brake maintenance, if ignored, can end up costing your business in unnecessary repair bills or accident liability.
Promote driver safety – Drivers are your trucking business's most valuable asset and are on the frontlines dealing with your customers. It only makes good business sense to keep them safe while out on the road. One of the top ways to keep your team safe is to make sure your fleet is up-to-date on preventive maintenance.
Reduce risk to your business – If an accident occurs due to unsafe conditions and lack of maintenance with your fleet, your company could be found at fault. This is never a position a trucking company would want to find themselves in and it's completely avoidable.
Partnering with a service company that truly understands the needs of a trucking business can be the best way to implement a fleet preventive maintenance plan. By relying on the expertise of specialists, you can keep your fleet operating at its optimum level and avoid unsafe situations out on the road.
Wiers Fleet Partners has over 100 years of experience to put to work for your business. From fleet preventive maintenance to emergency repair, the expert technicians at Wiers get you diagnosed, back in working order and back on the road quickly. Don't leave the maintenance of your fleet as the status quo, trust it to the experts at Wiers.
Contact us today so we can create a customized plan that works for your unique business and budget.