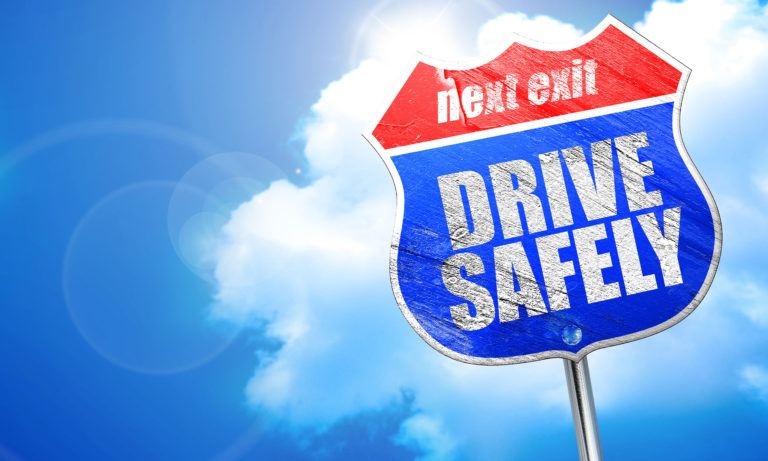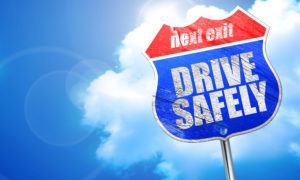 Truck driver safety is a top concern for most trucking businesses. Even the safest drivers with the most extensive training, experience and planning can be involved in accidents. Many accidents are caused by the driver and, any trucking company knows, especially in these cases, the results can be devastating to the operations of your trucking business. Technological advances are available, however, to help take some of the human error factors out of potential accidents and support drivers with the latest safety options. Check out this list of tips and technology to watch as you prioritize driver safety and how it affects the risk exposure of your trucking operations.
Ongoing Safety Training – As technology advances, training becomes more vital than ever before in keeping

truck driver safety

at the forefront. From the time of hiring by incorporating robust onboarding and new-hire orientation programs that place safety at the forefront to regular ongoing initiatives that keep drivers in the know, your organization must always demonstrate the importance placed on staying on the cutting edge of safety-related issues as well as new technologies that become available.

Advanced Driver Assistance Systems – Advanced driver assistance systems, also referred to as ADAS rely on radar and video to implement auto correction for drivers, that can prevent accidents. These systems can also provide real-time scorecards acting as insights into unsafe driving habits, such as harsh braking, following too closely and speeding. Managers can use this data to, not only, prevent accidents but also to provide further training to drivers who need it and reward those who routinely adhere to

truck driver safety

best practices.

Critical Event Reporting – Critical event reporting technology allows fleet managers to monitor driver behavior in real-time, in many cases, preventing accidents before they occur. Utilizing this tech tool will help you keep your truck on the road, avoid costly accidents, allow you to review performance and reduce company liability. The next level of critical event reporting is critical event video which includes forward-facing cameras as well as driver-facing cameras that display the situation inside and outside both before, after and during a critical event.
Technological advances are progressing at such a fast pace; it is sometimes hard to keep track of it all. In the area of truck driver safety, it is imperative to stay on the cutting edge of technology and adjust accordingly.
Your partner in truck sales, service and technology tools – Wiers Fleet Partners – is ready and able to keep you up-to-date and ensure the safety of your fleet.
Contact us today to see how we can become your partner in running a
safe and smooth trucking business.