Keeping your fleet at peak performance may seem difficult but it doesn't have to be. Every fleet is unique, using different brands and models, sometimes having to rely on multiple dealers or service centers to maintain it all. When it's time to do maintenance, these factors make the experience disruptive, time-consuming, and frustrating. We don't want you to settle for repeat repairs, poor communication, or excessive downtime. That's where a Fleet Partnership Plan comes in for your fleet management strategy.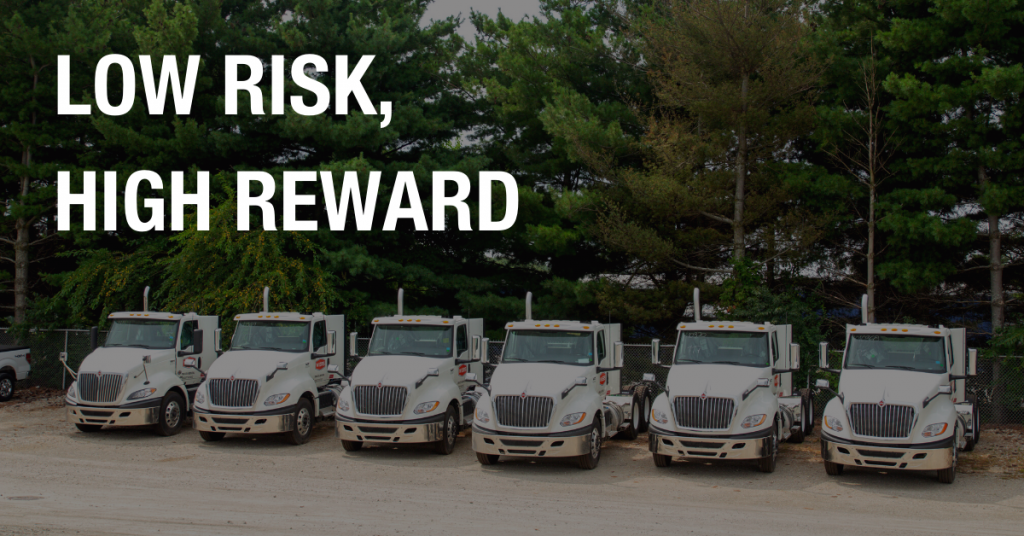 How can you improve your fleet management?
The Wiers Fleet Partnership philosophy distinguishes maintenance as an investment to keep assets productive. Long-term commitment to a robust maintenance system is key for effective fleet management.
The Wiers Fleet Partnership Plans bring customers:
Extended asset life
Fewer repairs and breakdowns
Reduced expensive and time-consuming repairs
Improved uptime while lowering costs
Exceeded expectations
Becoming a partner is simple. All you need to do is choose a plan that best fits your needs, enroll in the plan, and then you'll be winning with Wiers. Each plan guarantees you quality information, a data-driven approach, proactive recommendations, a proven system, and best of all, proven results.
As a Priority Partner, your fleet will have access to everything we have to offer and every benefit that brings. But don't just take our word for it…
"Since joining Wiers Fleet Partnership Program I have saved on mobile maintenance and 24/7 roadside. The mobile tech does a great job of proactively finding issues and letting us know. Knowing about issues before they become a larger problem helps keep our trucks on the road."

Jason Outland
Regional Manager at Velvet Ice Cream Company
We're ready to be your proactive partner too.